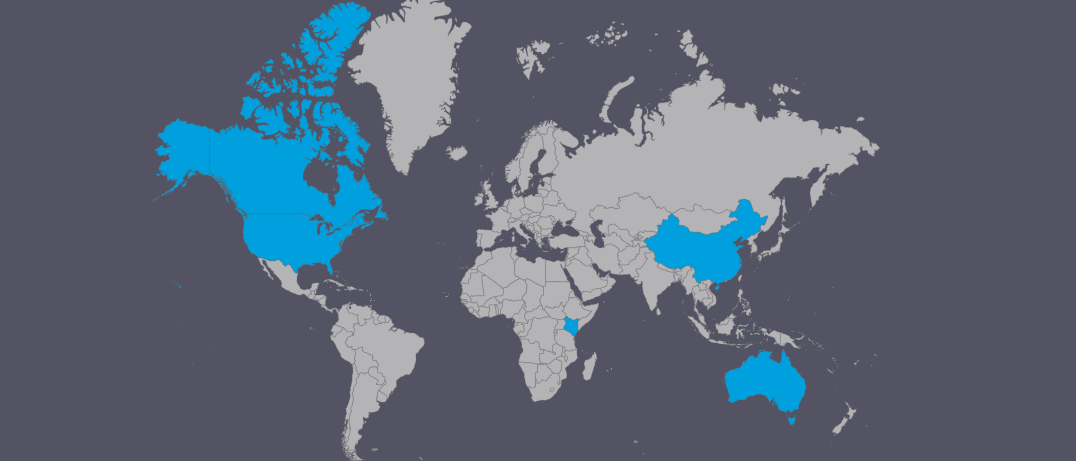 Become a PL3Y Region Operator
Bring PL3Y Programs to Schools in Your Community!
KICKSTART YOUR SCHOOL PROGRAM BUSINESS AS A
PL3Y EDUCATION REGION OPERATOR!
We offer Region Operator opportunities to individuals who want to own a business that creates a sustainable livelihood, while making a meaningful impact on the lives of children in their communities through our in-school physical literacy programs.
THIS is the right opportunity for you if:

You want to own your own business
and have the flexibility to live the life you want, while making money doing something you love.
YOu wANT A PROVEN MODEL
to help you set-up a sustainable business that allows you to build a team.
You HAVE A MASSIVE PASSION
for supporting schools in delivering high-quality physical literacy programming.
You WANT TO MAKE AN IMPACT
on the physical, social and mental wellbeing of thousands of students through movement and play!
AS A PL3Y EDUCATION REGION Operator YOU WILL:
WORK WITH SCHOOLS IN A SET GEOGRAPHICAL AREA
You will build relationships and partnerships with school districts, principals, teachers and parents in your community to promote, coordinate and deliver physical literacy programs that support the local curriculum for Health and Physical Education.
COORDINATE A TEAM OF LOCAL INSTRUCTORS
You will hire and manage a team of certified instructors to deliver our award-winning physical literacy programs in schools across your geographical area.
OPERATE YOUR OWN BUSINESS
You will set up and operate your own independent business using our proven model, templates and tools.
If this is what you are looking for,
we want to hear from you!
Fill out the form below, and we will contact you
with more details on becoming a PL3Y Education Region Operator!